WHO WE ARE
4cigars was established as a trademark of WCAM s.r.o. in spring of 2016.
WCAM is a family based woodworking company.
Production in the Czech Republic
We produce all our products in one place. In the Czech Republic, in a small village near Prague.
The production takes place in our family company, which has long-term experience with the production of wooden products.
Why Wooden Cigar Accessories
I am a member of the association of premium cigar lovers. During our meetings there was an idea to produce accessories that would be just like cigars made of natural materials.
Our Holy Trinity is:
Premium Wood, Premium Cigars and Premium Spirits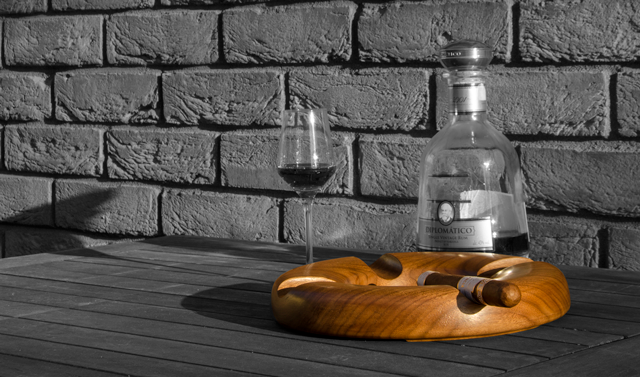 Martin Smola
Owner